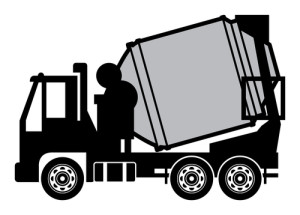 Mission Statement:  TO IMPROVE THE QUALITY OF AND EXPAND THE USE OF CONCRETE, TO INCREASE SAFETY IN THE INDUSTRY, AND TO IMPROVE AWARENESS AND METHODS OF CONCRETE USAGE AS RELATED TO ENVIRONMENTAL ISSUES.
The Kentucky Concrete Association is a non-profit trade association representing the men and women of the ready mixed concrete industry in the great Commonwealth of Kentucky. Since 1960, KCA members and staff have worked tirelessly to improve the overall quality of concrete construction as well as educate Kentuckians about new and existing ways ready mixed concrete can help them build better and smarter.
Our members truly believe that concrete is the greatest building material in the world and that ready mixed concrete can contribute significantly toward sustainable and green construction designs.