William T. Robertson High School Essay Scholarship Contest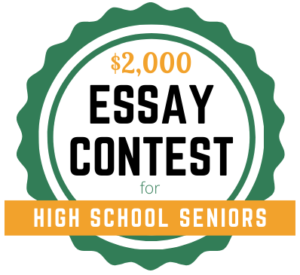 Please click here to read the 2021-2022 William T. Robertson High School Essay Contest winning essay.
Attention High School Seniors:
The KCA is now accepting submissions for the 2022-2023 William T. Robertson Scholarship Essay Contest. The scholarship contest will be open to Kentucky resident High School Seniors.
The contest winner will be awarded a $2,000 scholarship to be paid to the college of their choice in their freshman semester and will also be invited to attend the KCA Winter Convention to accept the award.
Essay Prompt: How have you (or your community) been Shaped by Concrete?  Learn more at shapedbyconcrete.com.
The essay submission process is different from previous years, so please pay close attention, as paper submissions will not be accepted.  Please click HERE to submit your essay.
The essay contest rules are as follows:
Student must be a current senior in high school graduating in the 2022-2023 school year.
Essays must address the essay prompt directly.
Essays must be a written by a single student and shall not be collaborative in nature.
Essays must be submitted using the online submission form.
Essay must be received by Saturday, November 26th, 2022 at 11:59 p.m.
Essays must be limited to 600 words.
Please click HERE to submit your essay, or copy and paste this link into your web browser: https://docs.google.com/forms/d/e/1FAIpQLSflE2mRV0zYD2FCZH9Mb73u6W665NSY9p1N0Bt9x91cgbWfWg/viewform?usp=sf_link
#concretelastsalifetime #paveahead #buildwithstrength #shapedbyconcrete #concretefuture